Don´t forget to click on the bigger photos to see the details !!!!

These beautiful little houses are typical from Santana , a place in the Portuguese island of Madeira, in the Atlantic Ocean. I think they are just perfect to be the home of my Sylvanian family, aren´t they? Can you imagine these houses in miniature, with a little garden around...
I could make them clothes typical of Madeira: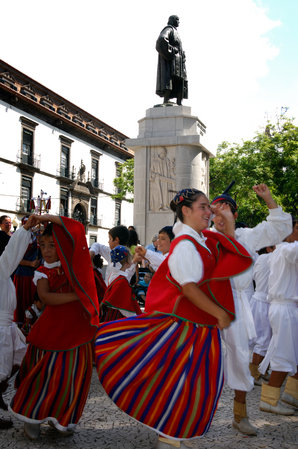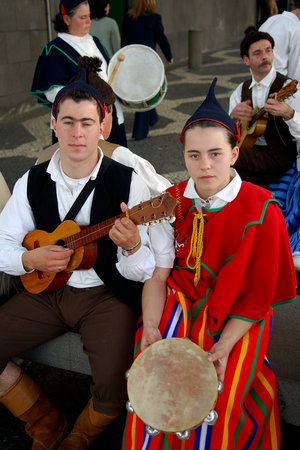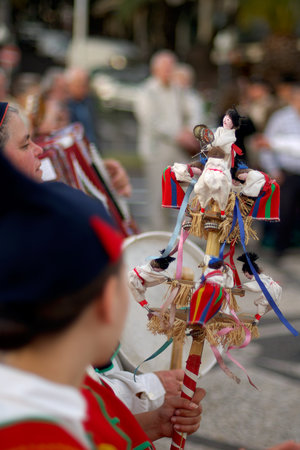 This is a musical instrument!!!!